Pastor Harold Wynn Welcomes You
Over a hundred years ago on Willow Street, Aberlena Baptist Church was born. The pastor was the late Reverend E. D. King. He had two deacons to assist him in ministry, Deacon Green and Deacon James.
Since 1917 enormous strides have been made. Many have come and many have departed. However, Aberlena continues to be a beacon of light in the community. Our ministries are strong! We are the "Anointed Team."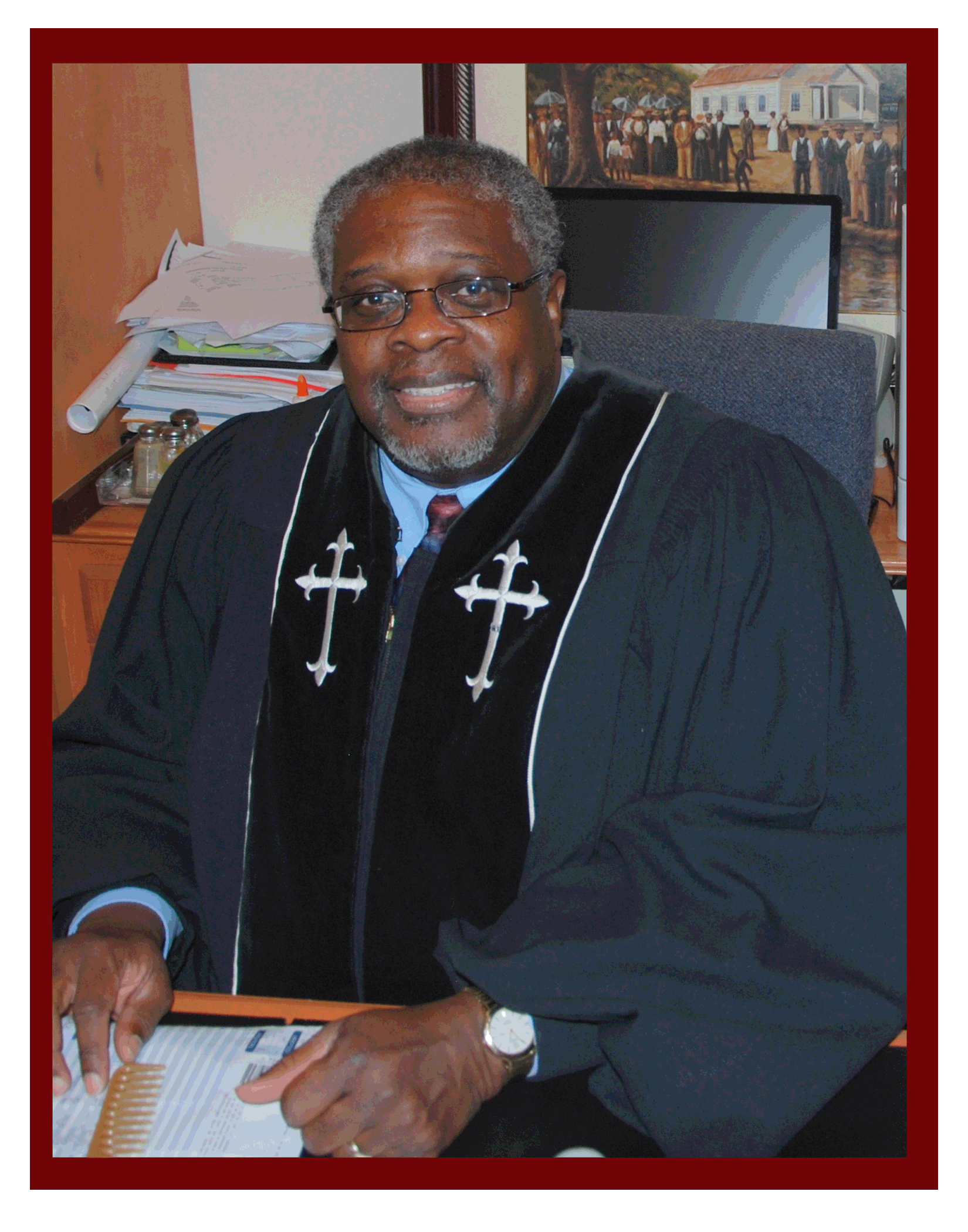 Aberlena is a church that is spiritually and emotionally healthy. However, it is essential that she be able to reach all people through all forms of media on all levels. Consequently, this website has been developed to extend the arms of one of the most historic churches in our community.
Please take a trip down Riverside Drive and see where God's  people are carrying out the mission He has given to the church. The ministry's theme is "Advancing God's Kingdom Through Responsible Stewardship and Sacrificial Giving." Aberlena Baptist Church intends to fulfill her commitment to God and the community she serves .

"Charles Wesley, the great hymn writer wrote in 1792, "To serve the present age my calling to fulfill; O may it all my powers engage to do my Master's will!" We at Aberlena are here to serve the "Present Age." Please enjoy our site.
Pastor Harold H. Wynn, Jr.
(478) 743-5342
Email: aberlenabaptistchurch@gmail.com
Aberlena Baptist Church
1260 Riverside Drive
Macon, GA 31201